Main content starts here, tab to start navigating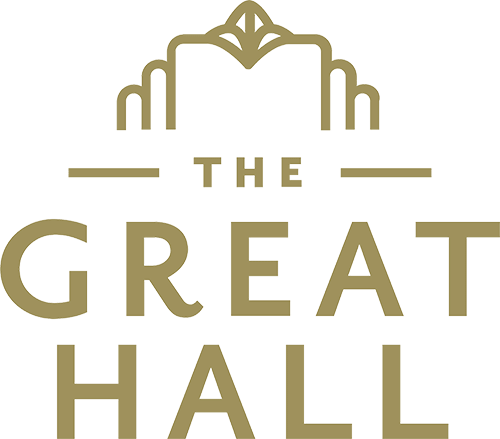 Slide 1 of 2
Slide 2 of 2
OKLAHOMA'S LIVING ROOM
The Great Hall is evocative of Europe's majestic all-day bars. The grandeur of this architectural masterpiece is the perfect setting to enjoy craft European cocktails such as Italian Aperitivos and Spanish Gintonicos complemented by antipasti and Neapolitan pizzas from Tellers.
LIVE MUSIC IN THE GREAT HALL
Join us every Wednesday from 6pm for live music and explore our sommelier-curated menu of Old and New World wines. Sip and listen against the grand backdrop of The Great Hall, one of Oklahoma's finest architectural masterpieces.
RESERVATIONS RECOMMENDED